Tent Rental / Alquiler de Carpas o Toldos, We sale Tents too used or new. Tent Manufacturer wholesale tents,
This is all type of tents we have to offer, frame tents, pole tents, and structure tents any sizes you want,


CLEAR FRAME TENT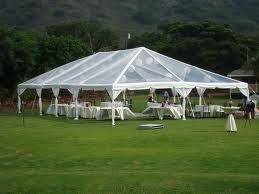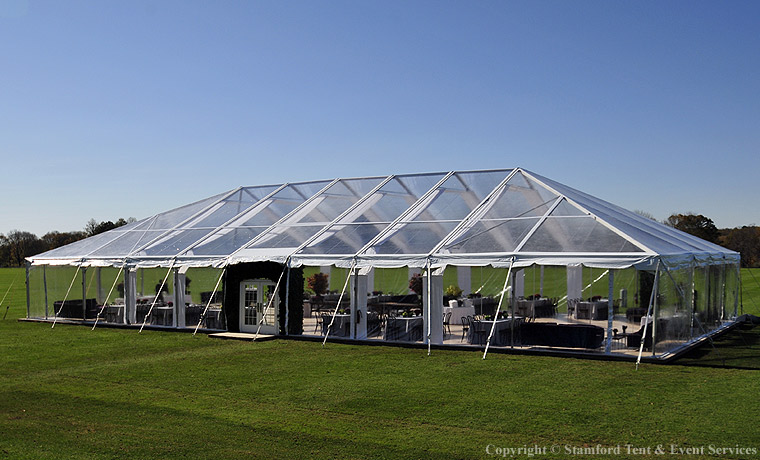 structure tents, sunrise party rental nationwide, call us if need any tent for covid 19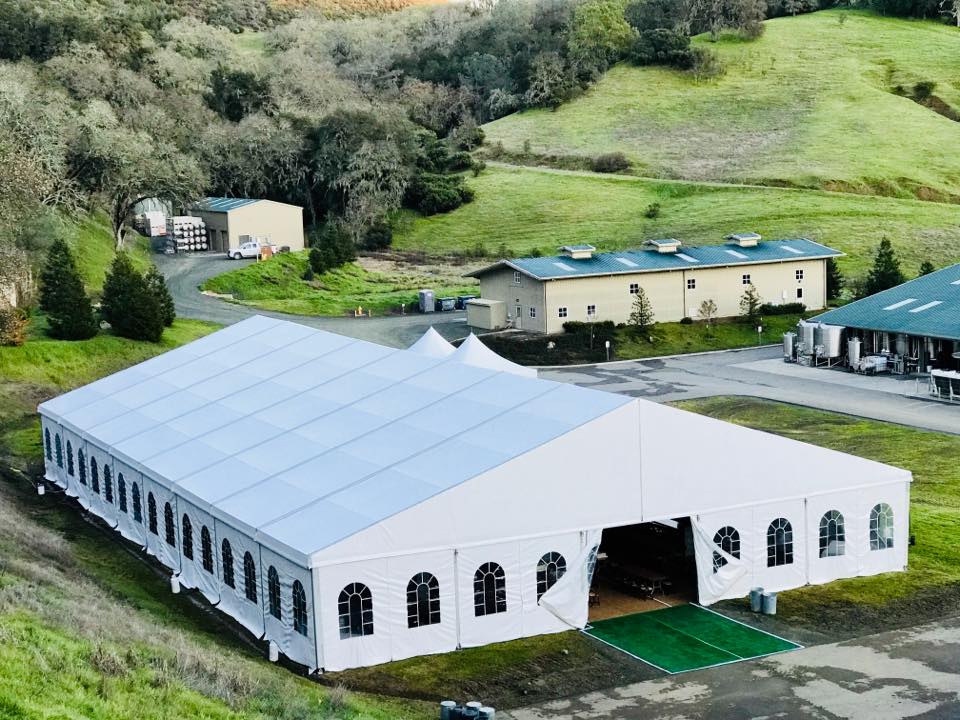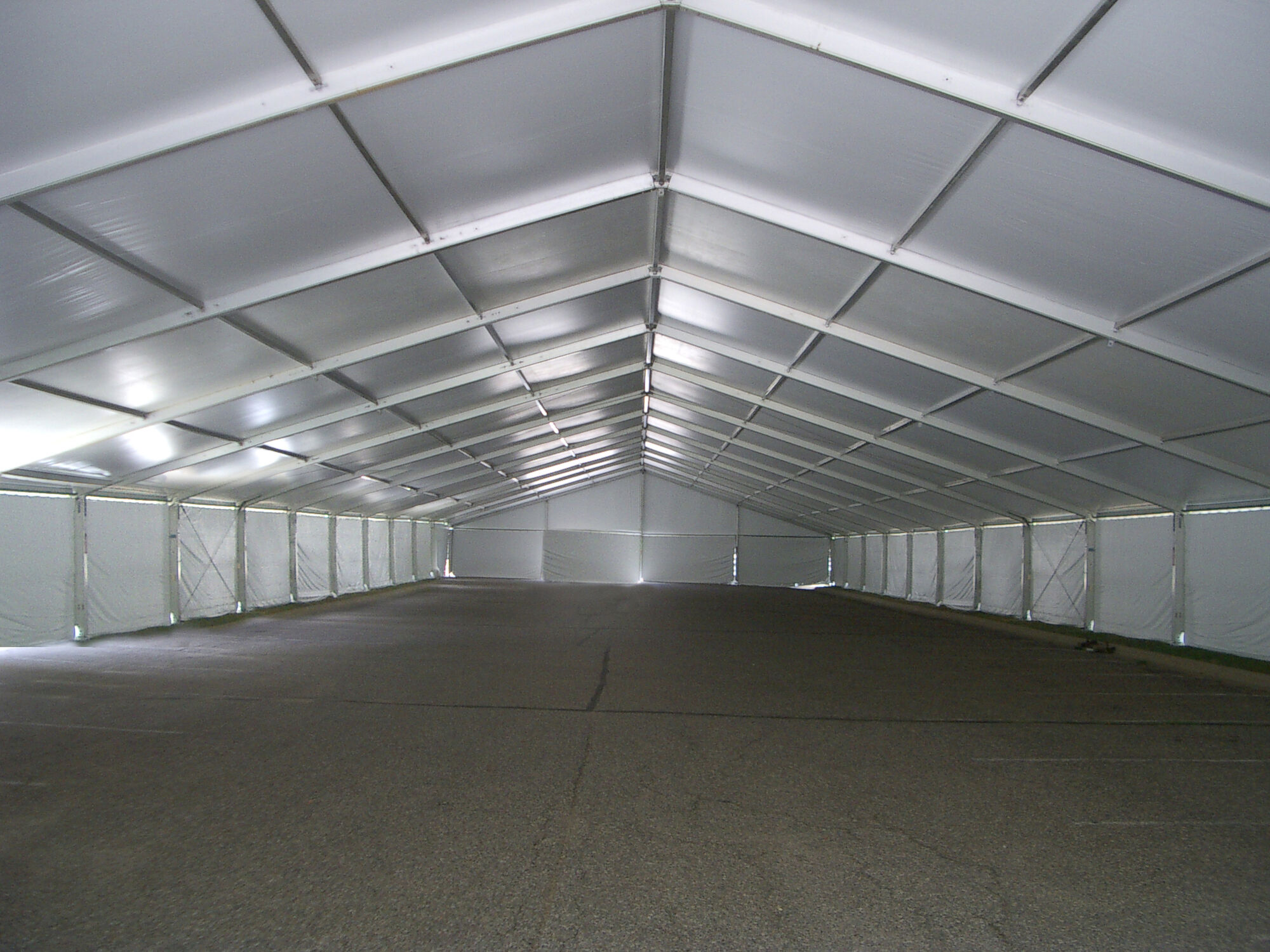 POLE TENTS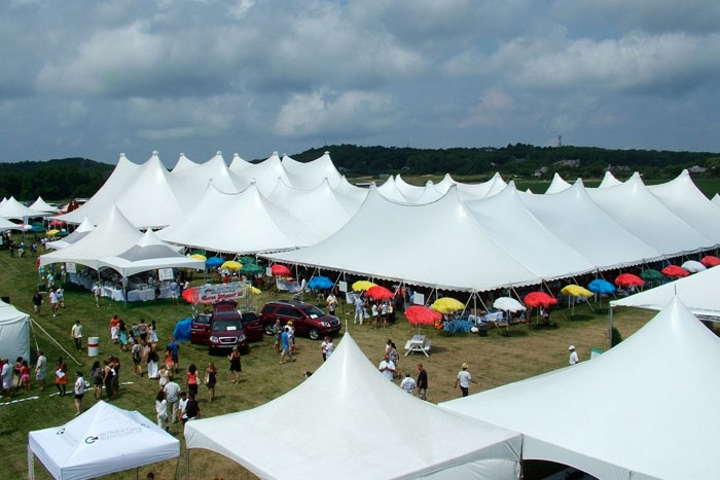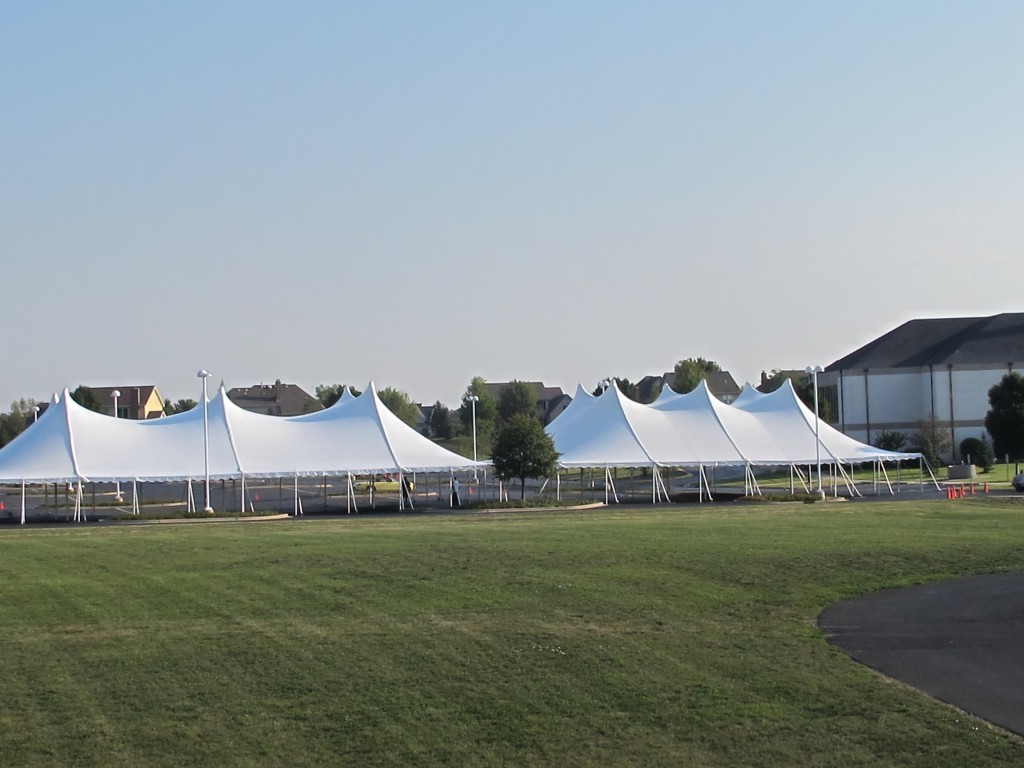 ** Prices may vary depending on city & state where event will be taken place **
When Placing an order please let us know if the tent will be going on Concrete or Grass.​
Side walls are also AVAILABLE (20ft long) SOLID $25.00 or with WINDOWS $30.00
Delivery starts at $45.00 & Up
10x10 Tent Frame (capacity of 10 Seating )​
Self- install $50.00 or $75.00 Company install ( size of Tent Legs 7 FT or 8 FT ) We can go to 10 FT Tall xtra cost Ask your sale Rep
The Center high Peak of the Tents vary From size on 10x10 12 Ft Tall
10x10 EZ UP POP UP TENT $80 SIDE WALL IS $30.00 A PANEL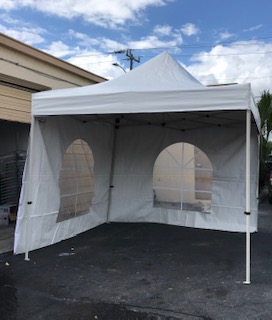 10X20 Tent (20 to 30 people)
$ 130.00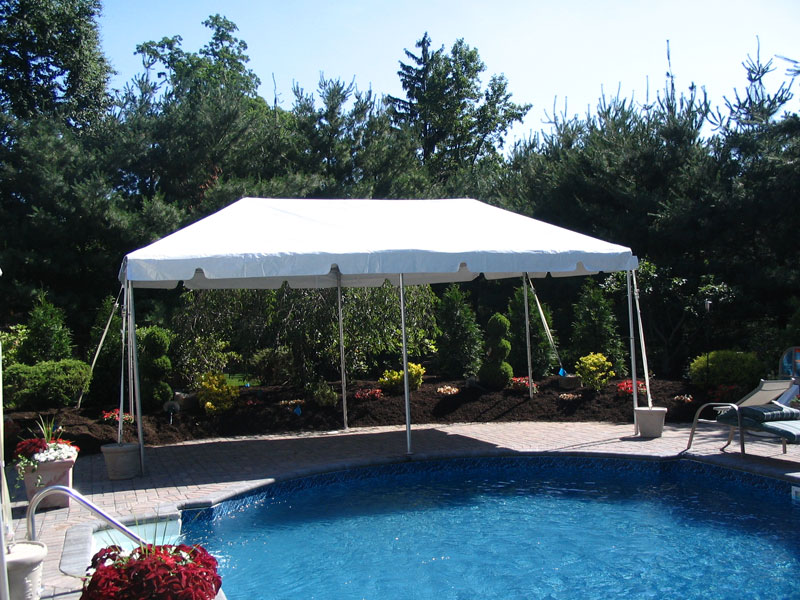 10x30 Frame Tent (30 to 40 People)
$ 160.00
15X15 Frame Tent (A capacity of 20 people)
$125.00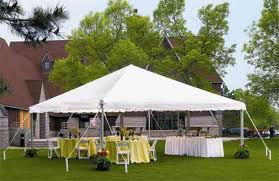 15X30 Frame Tent
$ 220.00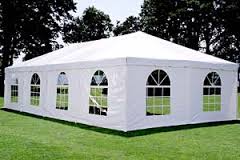 20X20 Frame Tent (Capacity of 40 to 50 people)
$185.00
20X20 Frame Tent (Capacity of 40 to 50 people)
$ 185.00
20X30 Tent (Capacity of 60 to 80 people)
$ 285.00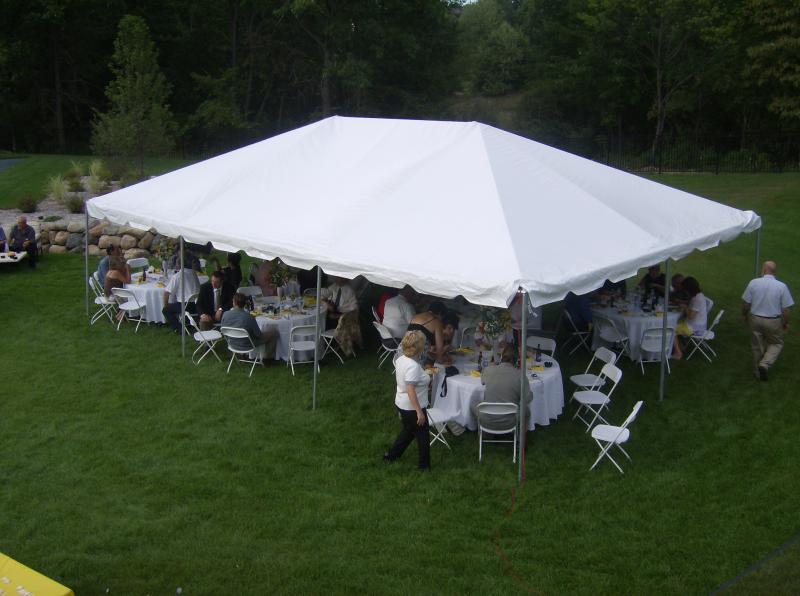 20x40 Tent (Capacity of 80 to 100 people)
$ 385.00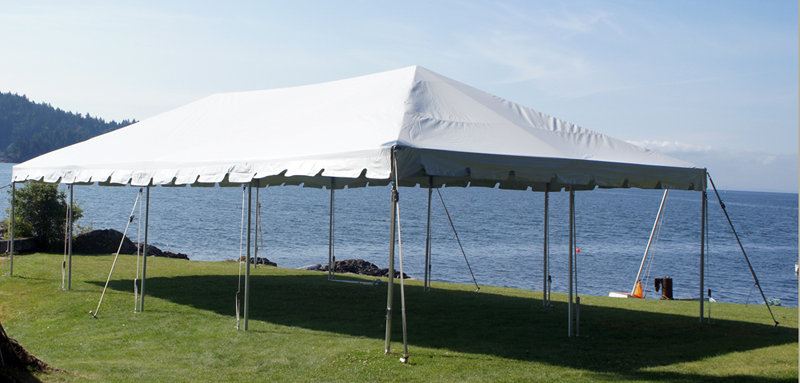 30x30 Frame Tent (Seats 80 to 100)
Call for pricing *
30x40 Frame Tent (Seats 100 to 140)
Call for pricing *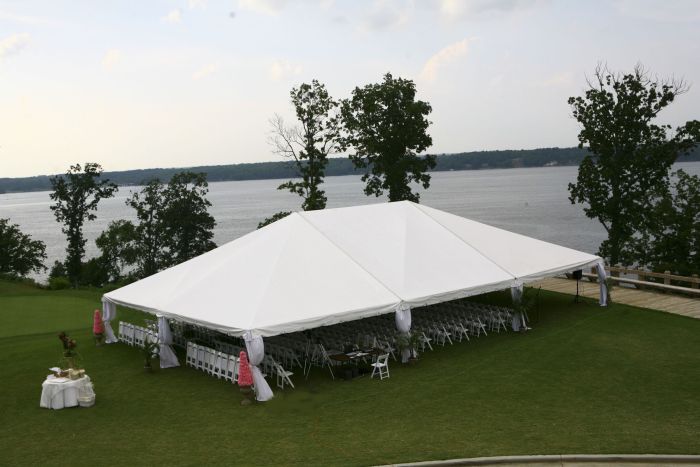 40X40 Frame Tent (Seats 160 to 200)
Call for pricing *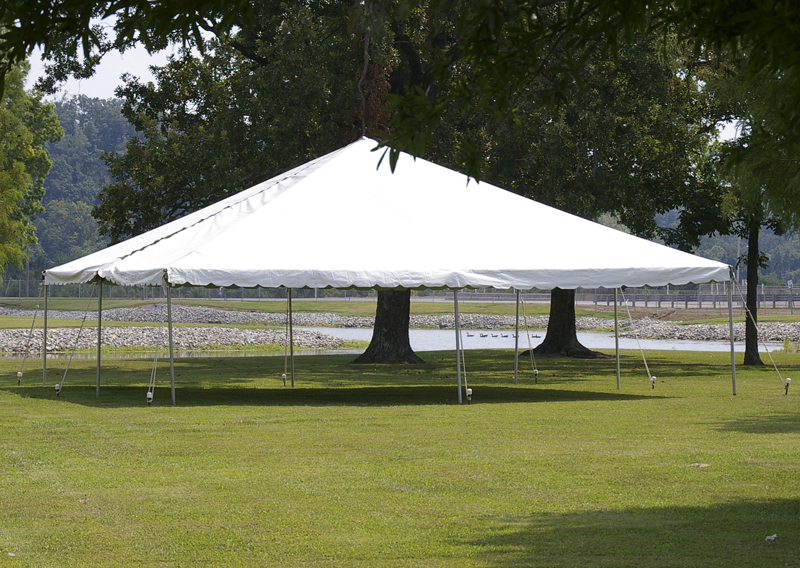 40X60 Frame Tent (Seats 240 to 300) $ 1,225.00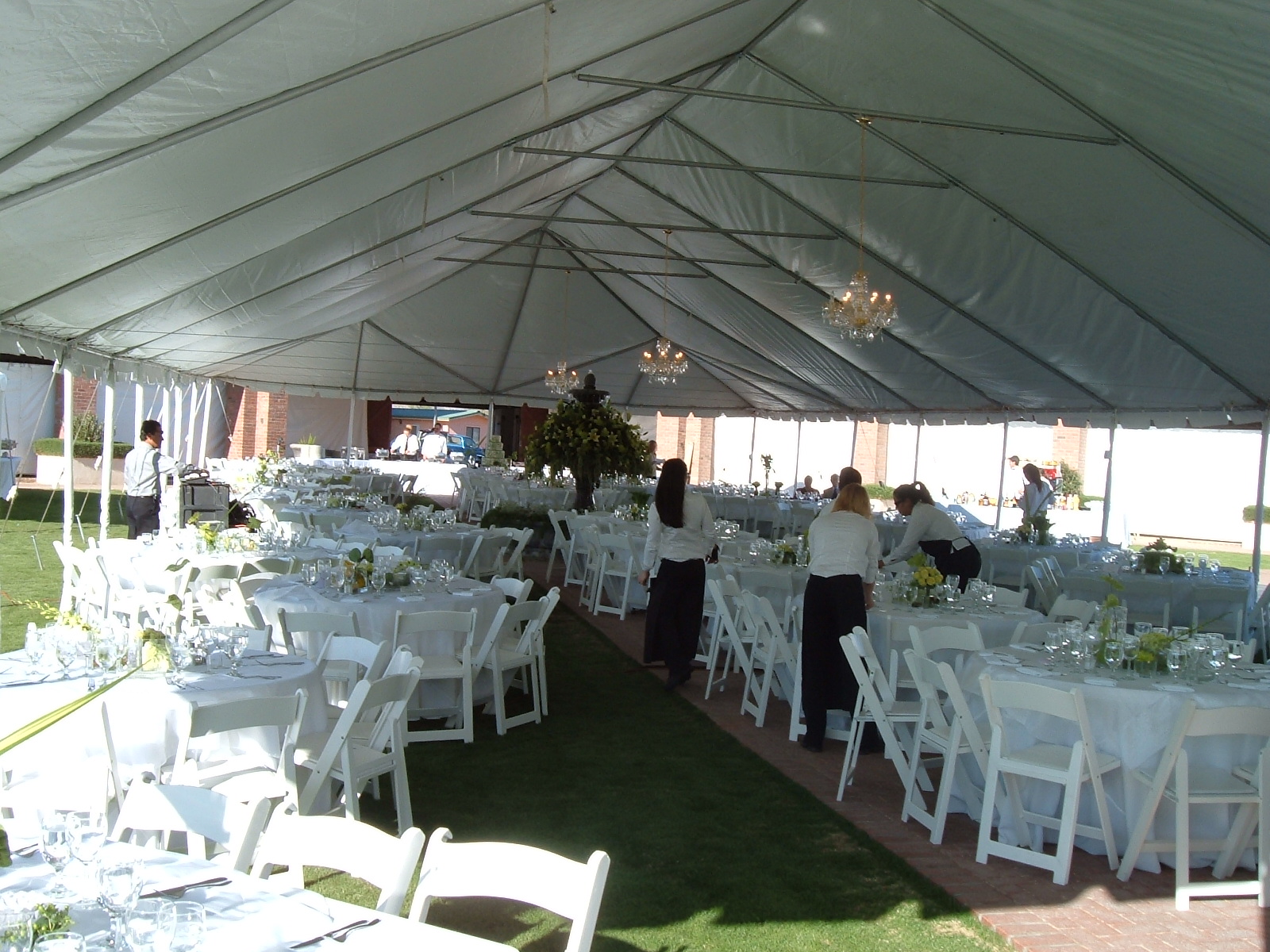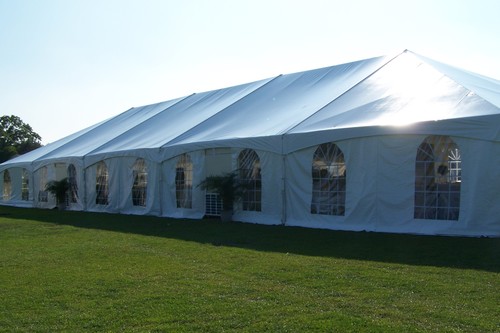 40X100 $ AND UP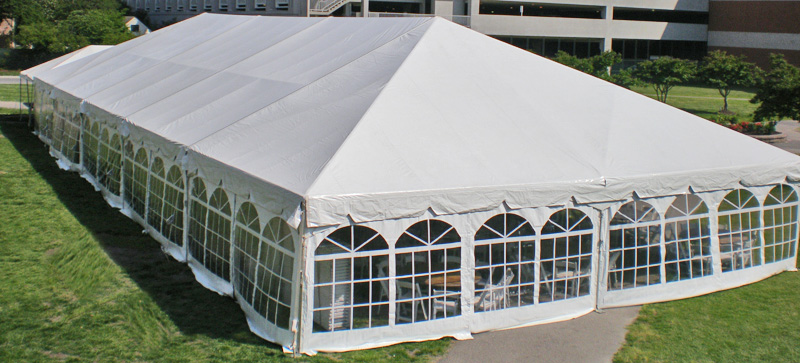 WATER BARRELS
If the Tent goes on asphalt use the barrels $6.00 ea.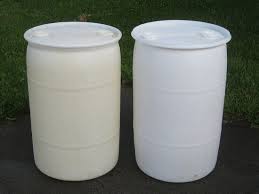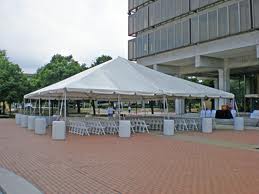 20 FT Long White Globes $25.00 ea.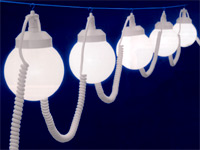 4 - White Globes $25.00 ea.
PLYWOOD FLOOR
Call for pricing *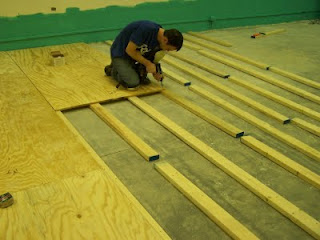 4X4 FT STAGE
We can build to your preferred size
12X16 STAGE
Regular price $375 NOW $325.00 Big or Small ( call us for a quote )
8x8 FT STAGE $100.00
POOL COVERS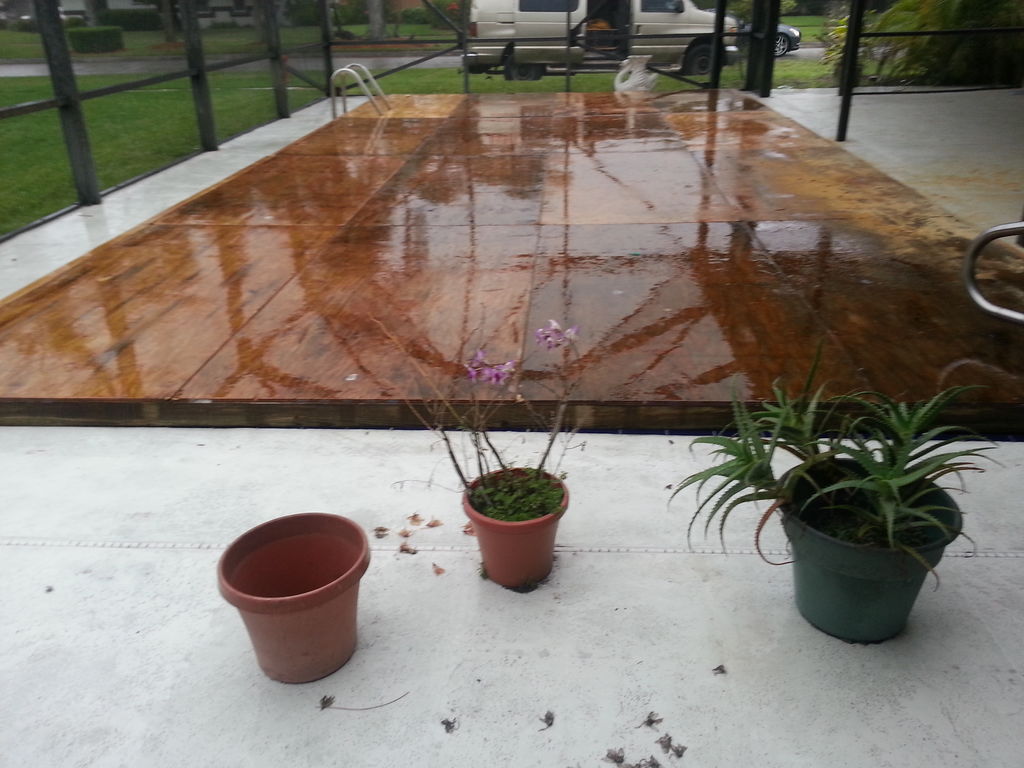 Fans For A Tent
$15.00 ea.
PEDEST FAN 20 INCH ROUND $15.00
PEDEST FAN 30 INCH ROUND $30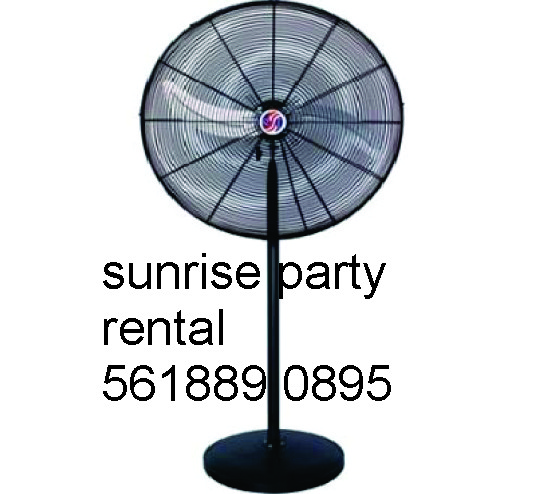 INDUSTRIAL FANS 30 INCH $35.00
COOLING $
PATIO HEATER $130.00 WITH GAS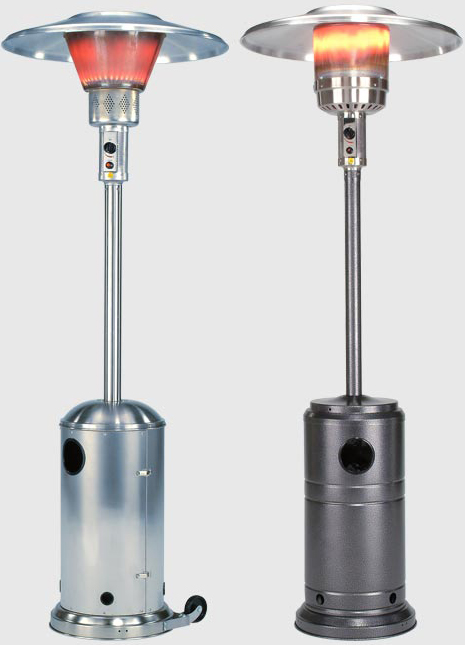 When you're planning an outdoor event in South Florida, a tent is a must. One that is Elegant and Inviting. A Tent not only protects you from the weather, but adds a clean, bright appearance to any event.
Sunrise Party Rental goes to great lengths to fit your special needs. Our modern clear span tents are available in configurations to cover any size at any event BIG or small.
Tents are available in many sizes and styles.
Sunrise Party Rental Tents meet the toughest standards for safety, stability and resistance to any kind of weather. Tents can be set up on all surfaces.
Once the Tent is ordered, it's time to plan what's needed beneath it. We carry everything you'll need to complete the look you're looking for.
Alquifiesta en Guatemala llamenos