Tent Rentals, Alquilar De Carpas, Toldos
Sunrise Party Rental, has any size Tents you can imagine of. From sizes of 10x10 to 40x100 & Up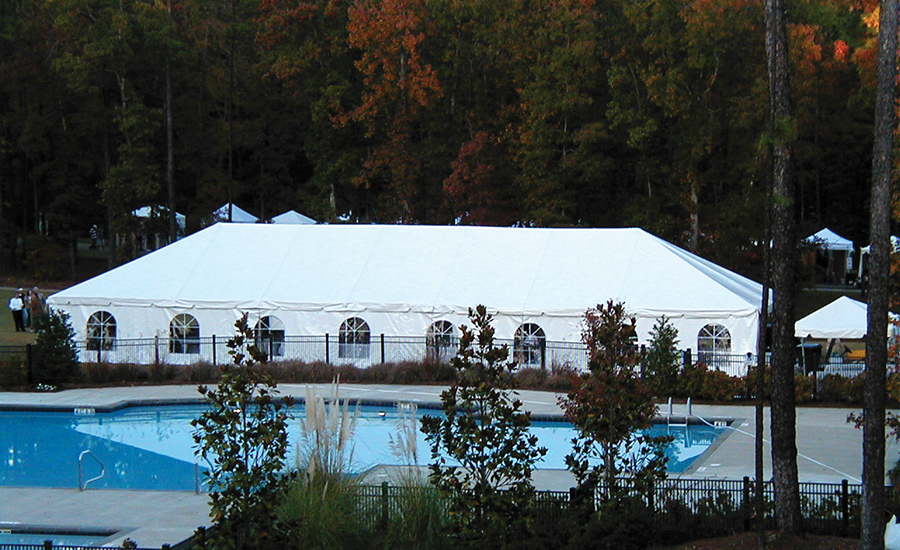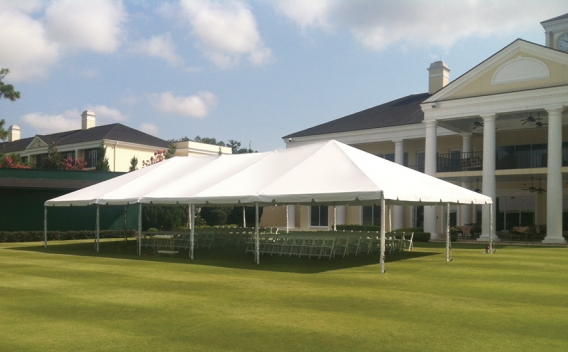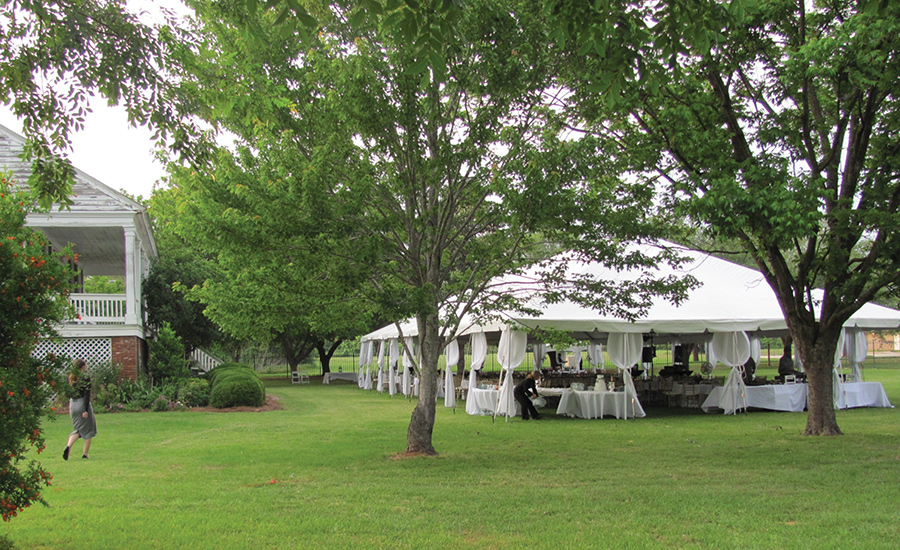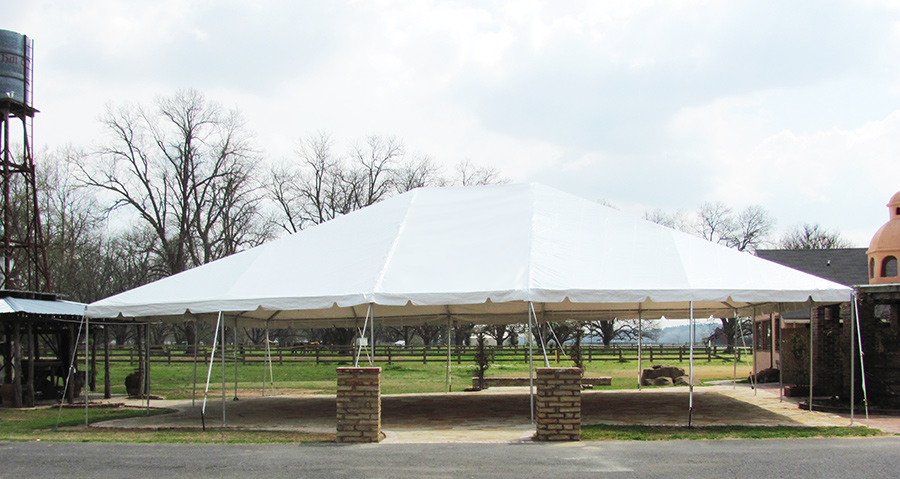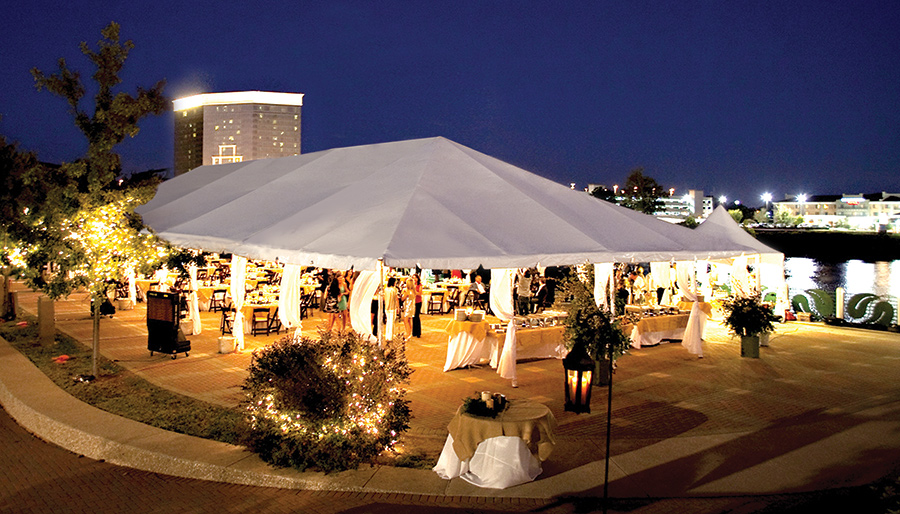 CALL US FOR THE PRICES TO WHICHEVER TENT YOU ARE LOOKING FOR when you need a tent contact Sunrise Party Rental, because we have it all.
Supply your event with. Chairs, Tables, Linens Tents, Catering Equipment, Wedding supply,Children Party, and great service to create the right look for your event. We also offer top-quality cooking equipment, Tents, Bars, Dance Floors and platforms for a completely professional event.
SOME PRICES CHANGE DEPENDING THE CITY & STATE
​DELIVERY FEE FROM $45. TO $150 CALL TO ASK
10x10 Tent Frame (capacity of 10 Seating )​ Self- install $45.00 or $70.00 Company install
10X20 Tent (20 to 30 people) $ 125.00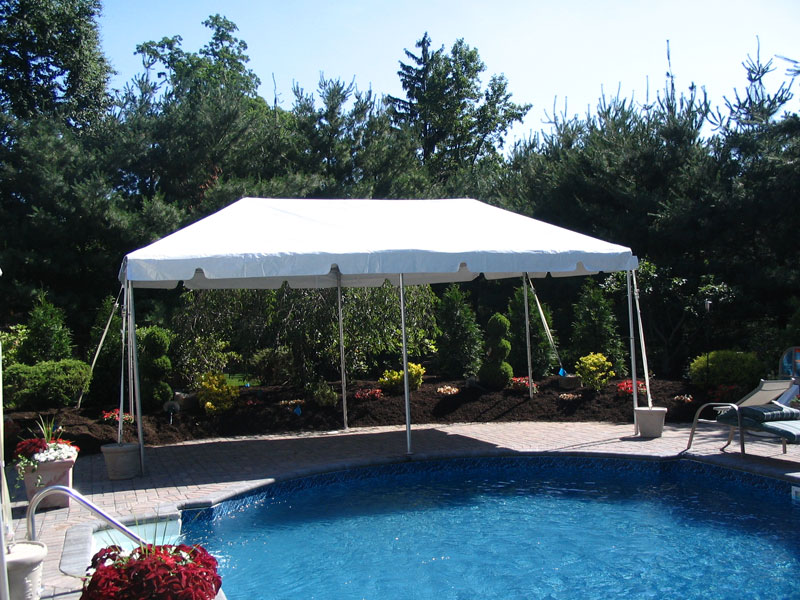 10x30 Frame Tent (30 to 40 People) $ 150.00
10x40 Frame Tent (40 to 50 People) $ 220.00
15X15 Frame Tent (A capacity of 20 people) $125.00
15X20 Frame Tent (capacity of 30) $ 150.00
15X30 Frame Tent $ 220.00
IF YOU NEED A SIDE WALL WITH WINDOWS - $30.00 ea. SOLID SIDE WALLS - $ 25.00 eah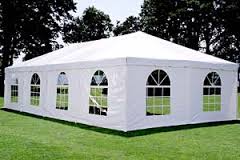 20X20 Frame Tent (Capacity of 40 to 50 people) $185.00 SIDE WALL ARE XTRA $$$
20X20 Frame Tent (Capacity of 40 to 50 people) $ 185.00 SIDE WALL ARE XTRA $$$
20X30 Tent (Capacity of 60 to 80 people) $ 285.00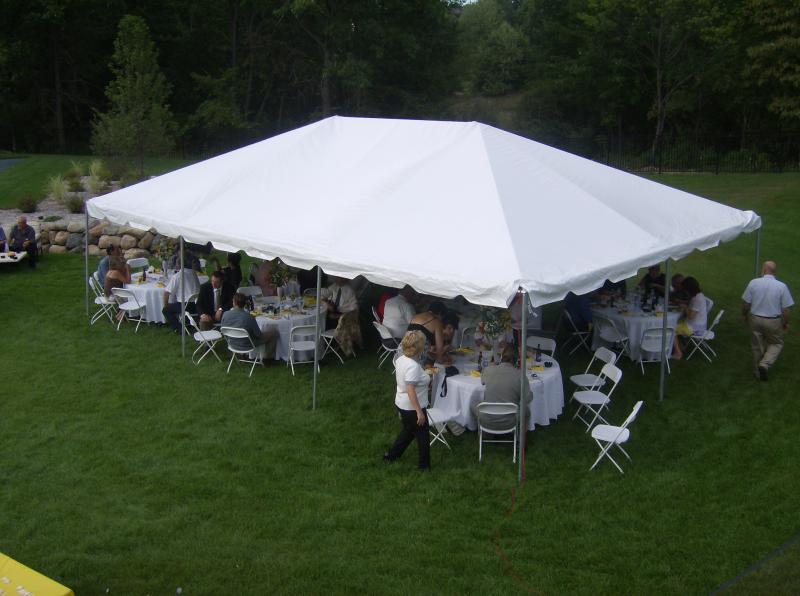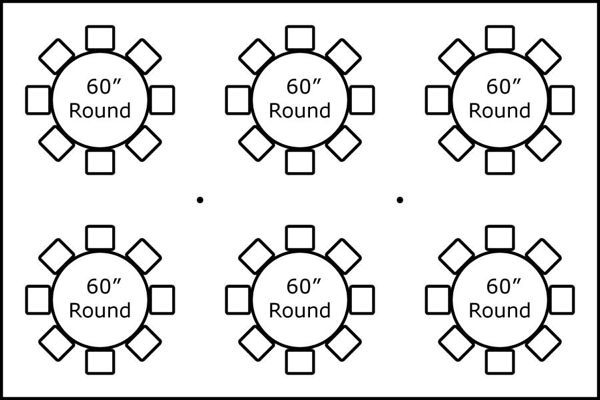 20x40 Tent (Capacity of 80 to 100 people) $ 385.00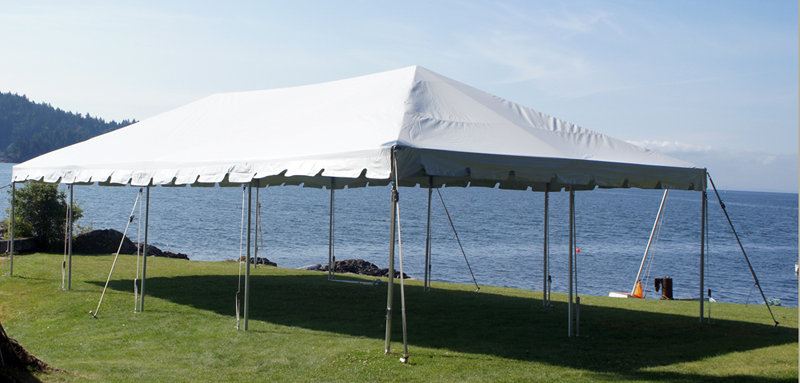 20X40 Green and White Frame Tent $ 385.00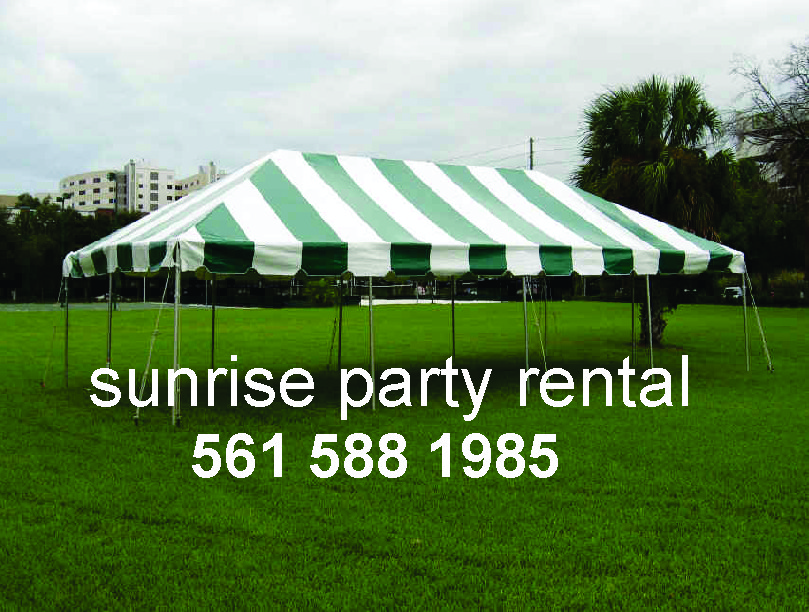 30x30 Frame Tent (Seats 80 to 100) $
30x40 Frame Tent (Seats 100 to 140) $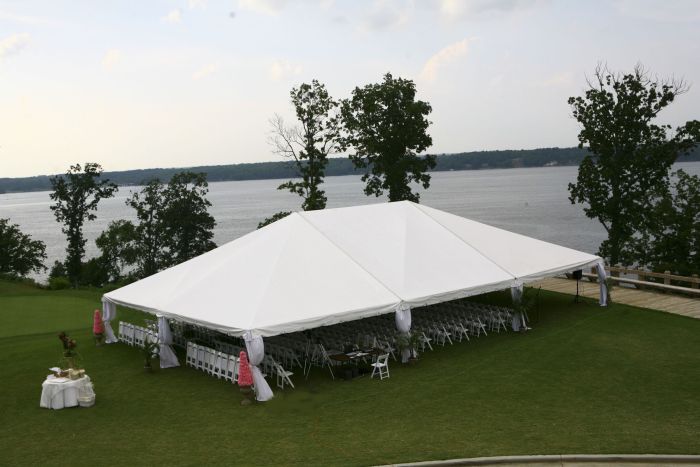 Una Carpa para una Boda. en la Iglasia Cristo Mi Redentor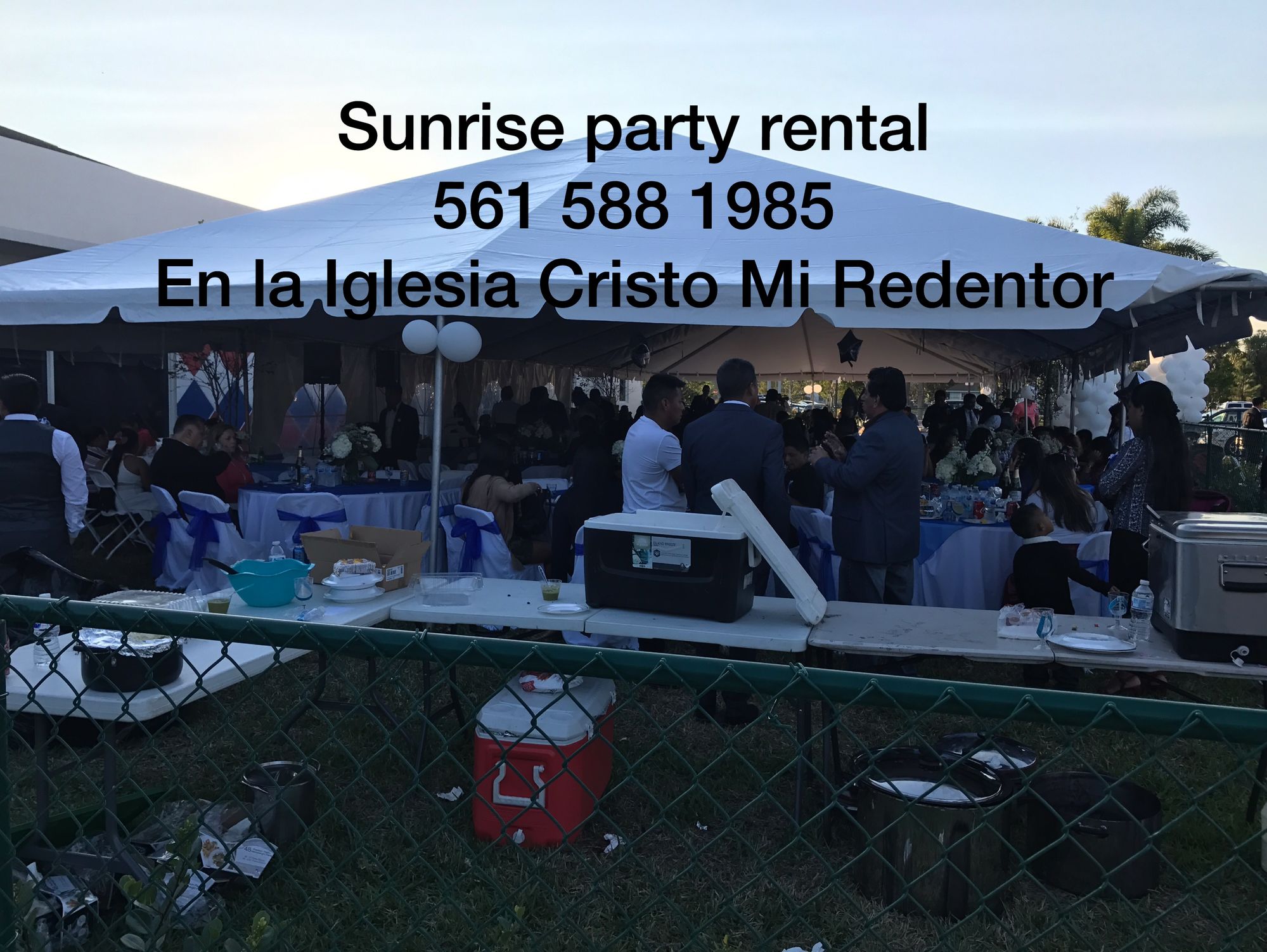 Tambien esta Carpa es Una Boda en la Iglesia Cristo Mi Redentor
Llamenos y uno de nuestro experto En Boda le asistira,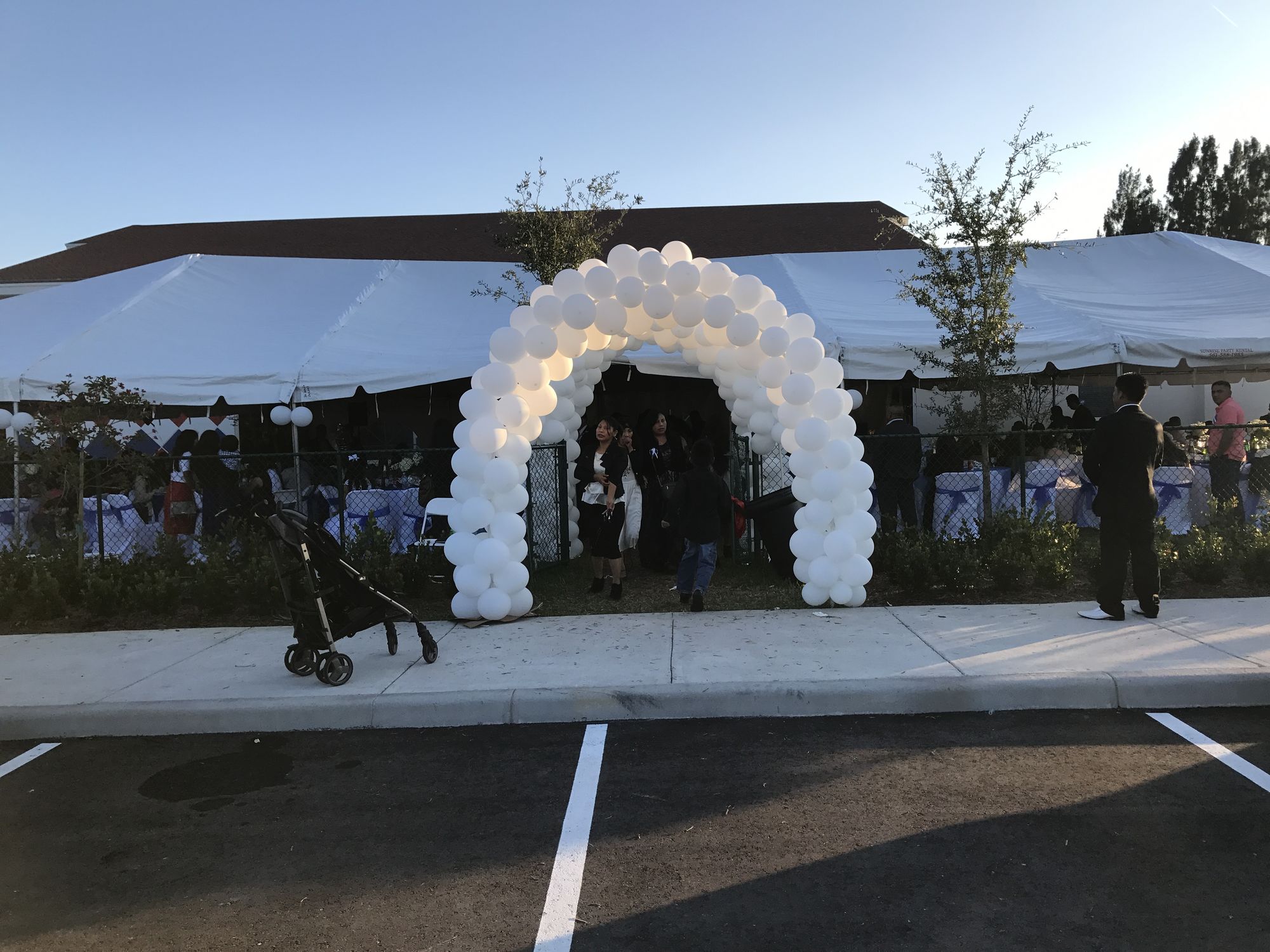 40X40 Frame Tent (Seats 160 to 200) $
40X40 FRAME TENT, 7 FT LEGS OR 8 ft LEGS POLE, 17 FT PEAK CEILING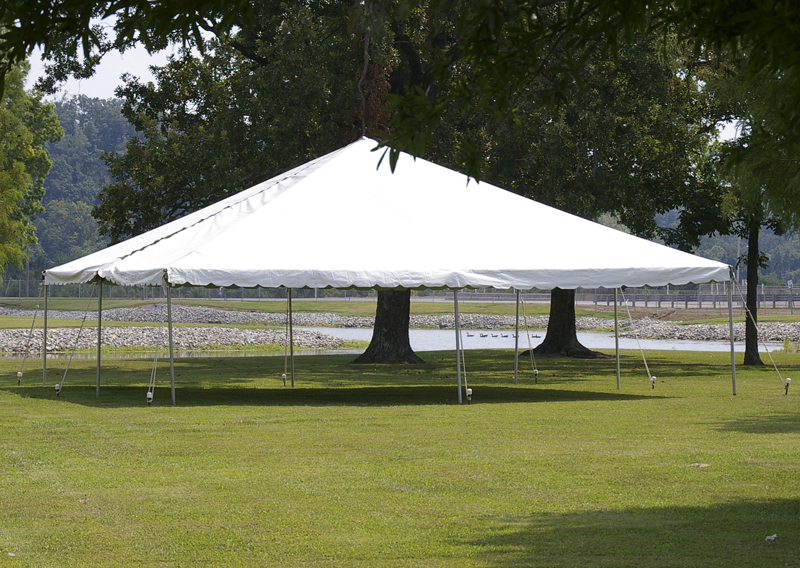 40X50 FRAME TENT $
40X60 Frame Tent (Seats 240 to 300) $ 1,225.00 SIDE WALL IS XTRA $$
40X70 FRAME TENT $
40X80 FRAME TENT $
40X90 FRAME TENT $
40X100 $ AND UP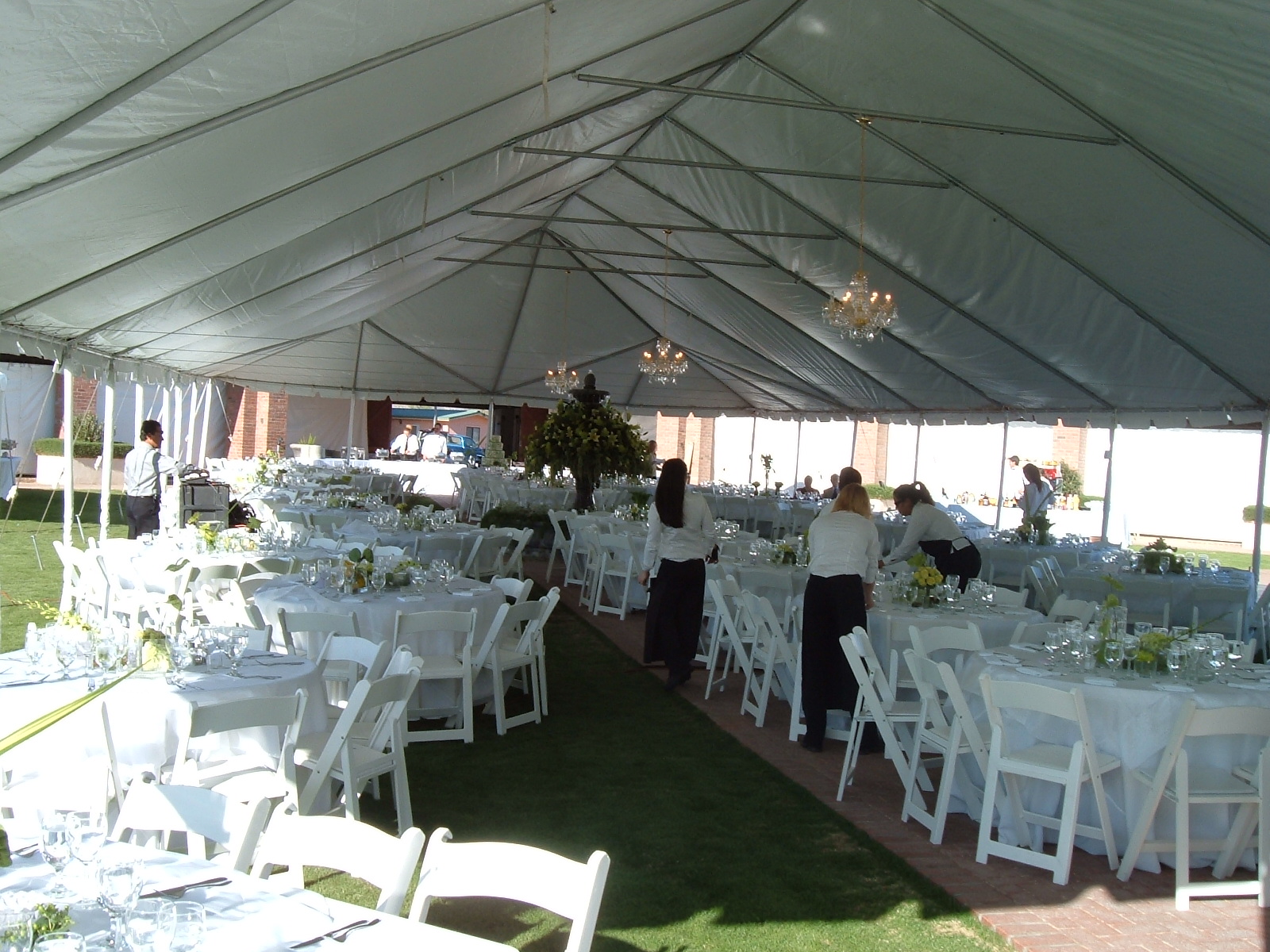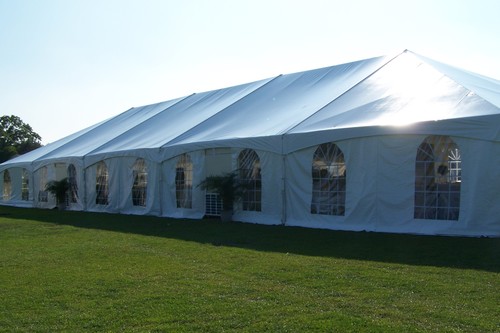 40X100 $ AND UP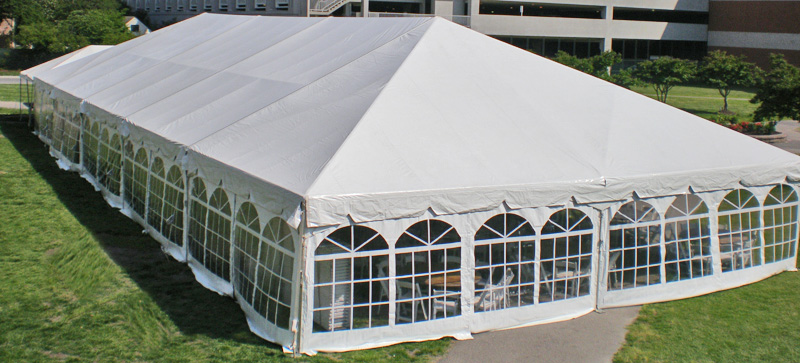 WATER BARRELS
If the Tent goes on asphalt use the barrels $6.00 ea.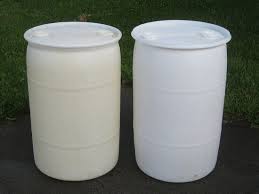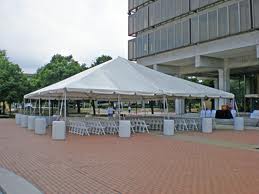 20 FT Long White Globes $25.00 ea.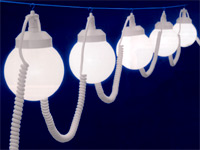 4 - White Globes $25.00 ea.
PLYWOOD FLOOR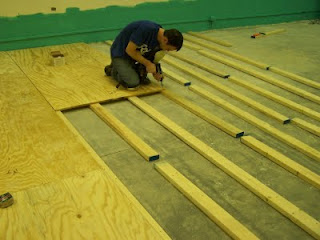 PLYWOOD FOR HURRICANE
REGULAR PLYWOOD $26.00 EACH PANEL 4X8 USED OR NEW SAME PRICE
OR FINE PLYWOOD FROM $50.00 TO $75.00 USED OR NEW
THIS PLYWOOD WE USED FOR TENT FLOORING OR DANCE FLOOR
WE CAN INSTALL IT TOO,
4X4 FT STAGE
we make many sizes.
12X16 STAGE Regular price $375 now $325.00 (Bigger or smaller size ask by phone or by text
8x8 FT STAGE $100.00
POOL COVERS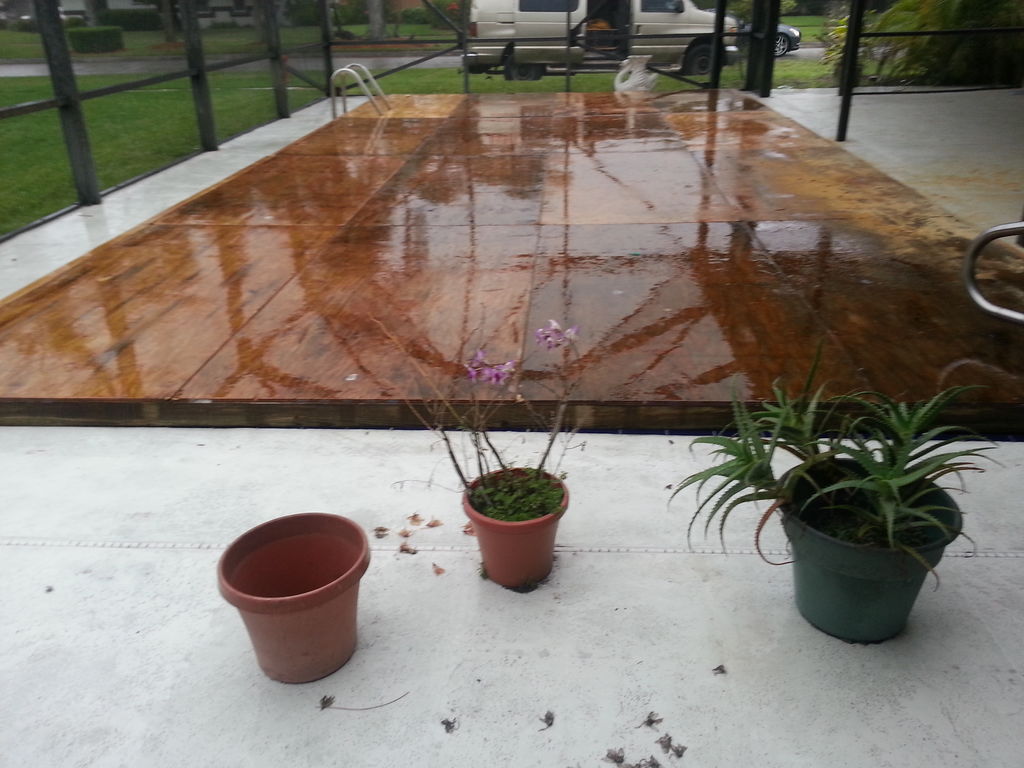 Fans For A Tent
$15.00 ea.
PEDEST FAN 20 INCH ROUND $15.00
PEDEST FAN 30 INCH ROUND $30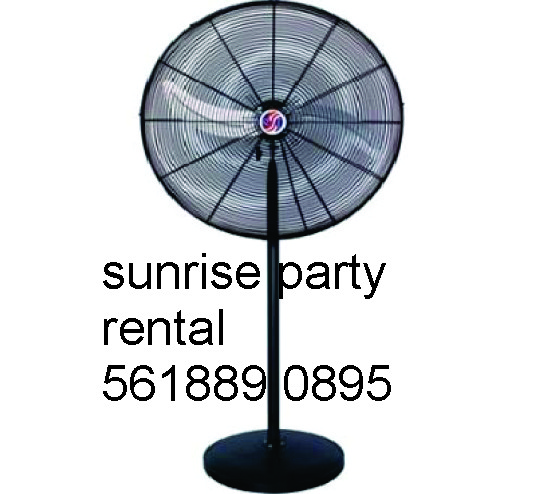 INDUSTRIAL FANS 30 INCH $35.00
COOLING $
PATIO HEATER $130.00 WITH GAS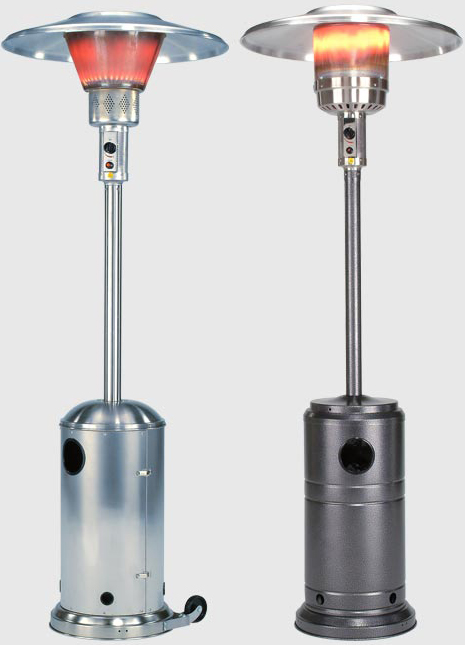 When you're planning an outdoor event in South Florida, a tent is a must. One that is Elegant and Inviting. A Tent not only protects you from the weather, but adds a clean, bright appearance to any event.
Sunrise Party Rental goes to great lengths to fit your special needs. Our modern clear span tents are available in configurations to cover any size at any event BIG or small.
Tents are available in many sizes and styles. From clear roofs to sidewalls,such a look that are sure to wow! your guests.
Sunrise Party Rental Tents meet the toughest standards for safety, stability and resistance to any kind of weather. Tents can be set up on all surfaces.
Once the Tent is ordered, it's time to plan what's needed beneath it. We carry everything you'll need to complete the look you're looking for.
SUNRISE PARTY RENTAL,
Boca Raton, Delrey Beach, Boynton Beach, Lantana, Lake worth, west Palm Beach, Palm Beach, Wellington, Royal Palm, Loxahatchee, Belle Glade, Pahokee, Indiantown, Clewiston, Fort Myers, Jupiter, Naples, Homestead, Sarasota, Tampa, Palm Harbor, spring Hill, Ocala, Gainesville, Panama City, Tallahassee, Jacksonville, Daytona Beach, Deltona, Titusville, Merritt Island, Palm Bay, Orlando, Fort pierce, Hollywood, Sunrise, Coral Springs, Palm Beach Gardens, Port st lucie, Stuart, Vero Beach, Bonita Spring, Cape Coral, Bradenton, ST Petersburg, edgewater, Palm Coast, Palatka, St Agustine, Deland, Sanford, Apopka, Kissimmee, Winter Haven, Clearwater, Venice, Lakeside, Jacksonville, Okeechobee, Cocoa Beach, Sebastian, Melbourne, Pembroke Pine, Hobe Sound, Jasen Beach, Indian River Shores, Arcadia, Punta