Folding Chairs Rental, Sillas Plegable,
SUNRISE PARTY RENTAL, West Palm Beach. has reputation of renting. Chairs, Tables, Tents, Tablecloth, Linens, And More
we have different types of Chairs to choose from, Silver Chiavary Chairs, Gold Chiavary Chairs, White Chiavary Chairs, you can rent them with cushion or without cushion.
Our Folding Chairs are made from different materials, White resin padded folding Chairs. Black Samsonite Folding Chairs, White Samsonite Folding Chairs, Also we have Children white Samsonite Chairs too, Barstools and More,
** SOME PRICE CHANGE DEPENDING ON THE CITY & STATE **
WHITE SAMSONITE FOLDING CHAIRS
OLD CHAIRS - $ 1.00 ea.
MED USED $1.25
ALMOST NEW - $1.50
NEW $1.75
SILLAS NEGRAS y BLANCA PLEGABLE,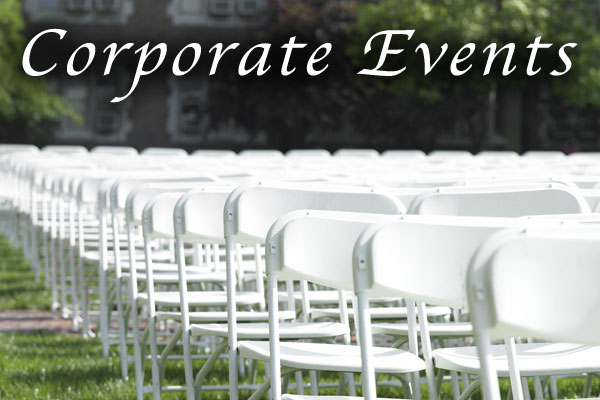 **DO NOT USE CHAIR AS A LADDER, FOR 2 REASONS 1. CAN GET HURT 2. CAN BREAK THE CHAIR**
BLACK SAMSONITE FOLDING CHAIRS
$ 1.00 ea.
CHILDREN CHAIRS $ 1.50 ea.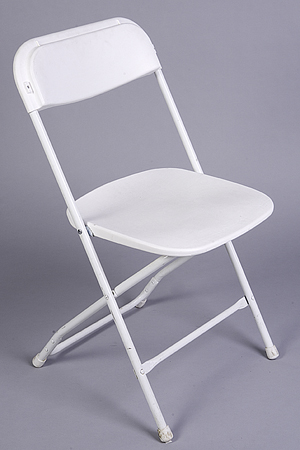 WHITE RESIN FOLDING CHAIRS, WITH A PADDED SEAT
New $2.75 ea
Almost New $2.50 ea,
OR OLD FOR $2.00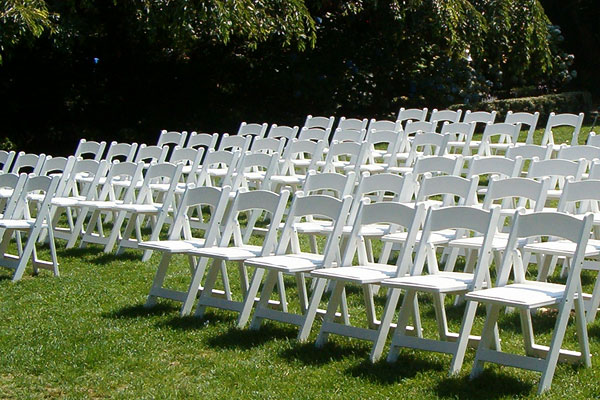 Silver or White Gold CHIAVARY CHAIRS $4.75 ea. almost new
Silver or White Gold CHIAVARY CHAIRS $3.75 med used

BASTOOL $3.00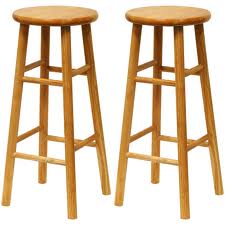 BABY HIGH CHAIRS $
IF YOU NEED A DOLLY FOR CHAIRS
ASK
$ 2.00 ea.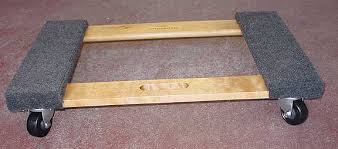 BRIDES CHAIR $25.00
* Can be used for a Wedding, Sweet 16th and a Baby shower
SUNRISE PARTY RENTAL IN FLORIDA,
CHAIRS COVER RENTALS RANGE FROM $ 1.50 TO $ 2.50 ea. COME IN AND CHECK THEM OUT SEE WHICH ONES SUIT BEST.
BOW RENTALS OR SASHES ARE IN ORGANZA FOR - $ 1.00 ea.
OR
IN SATIN MATERIAL FOR - $ 1.25 ea.
!! YOU CAN CHOOSE FROM MANY COLORS.!!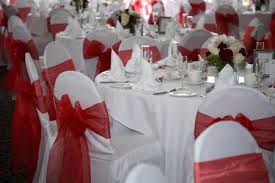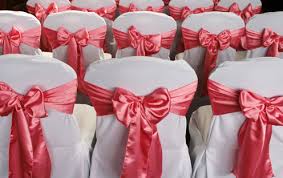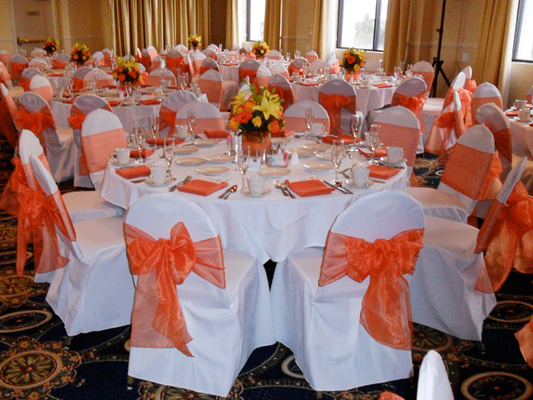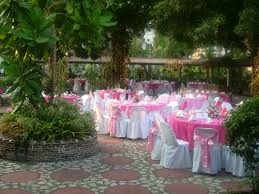 BANQUET CHAIR COVER
Need Plywood for Hurricane
ALSO WE HAVE PLYWOOD TO SALE 4X8
for hurricane we can put them up you, or do it by your self
4X8 PLYWOOD $60.00
4X8 PLYWOOD $25.00
SCREW GUN $25.00
POWER GENERATOR FOR RENT TOO... $
FAN $