SUNRISE PARTY RENTAL
740 BARNETT DRIVE LAKEWORTH, FL 33461 UNIT #16
Hours Monday-Friday 8AM-4PM Sat 9AM-1PM Sundays and holidays please contact by phone or email.
​ OPEN 24 HOURS 7 DAYS A WEEK BY PHONE AND EMAIL
Sunrise Party Rental has it all. From tents, tables, chairs, bounce houses, table cloth/linens to water slides, and more!
Whether if it's a wedding, anniversary, church function, festival, corporate event, birthday party, sweet 15 quinceanera, sweet sixteen or even a simple get together.
​ !!! CALL SUNRISE PARTY RENTAL !!!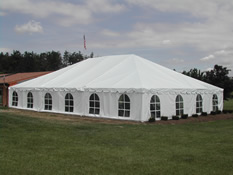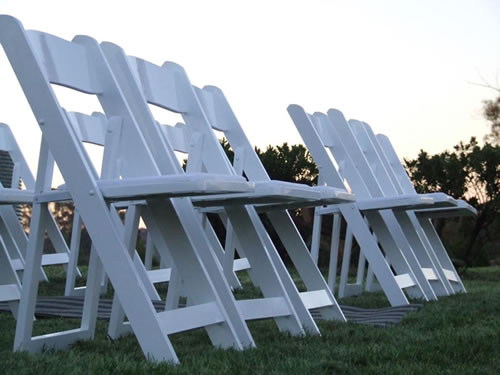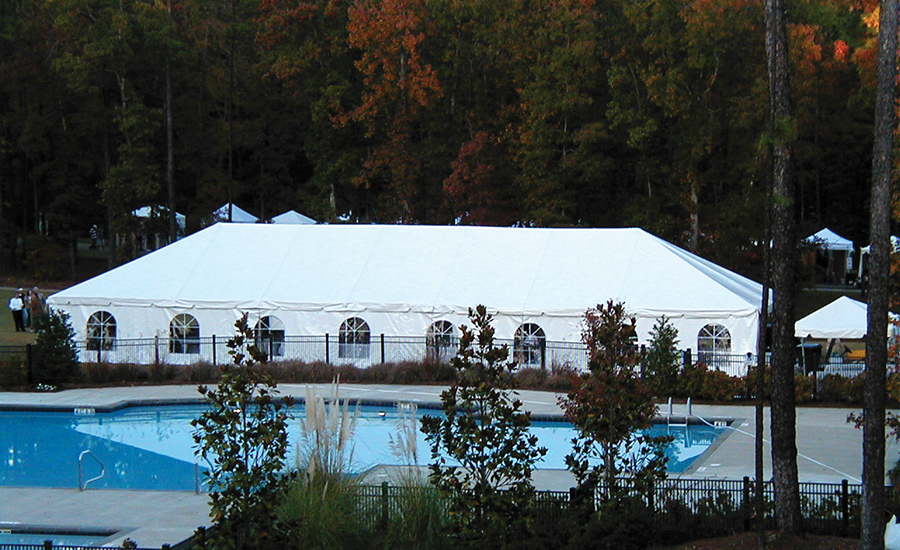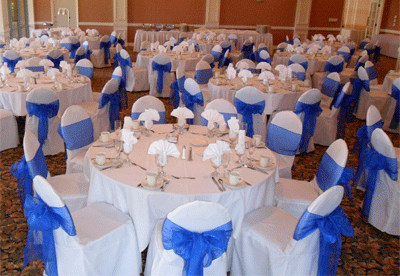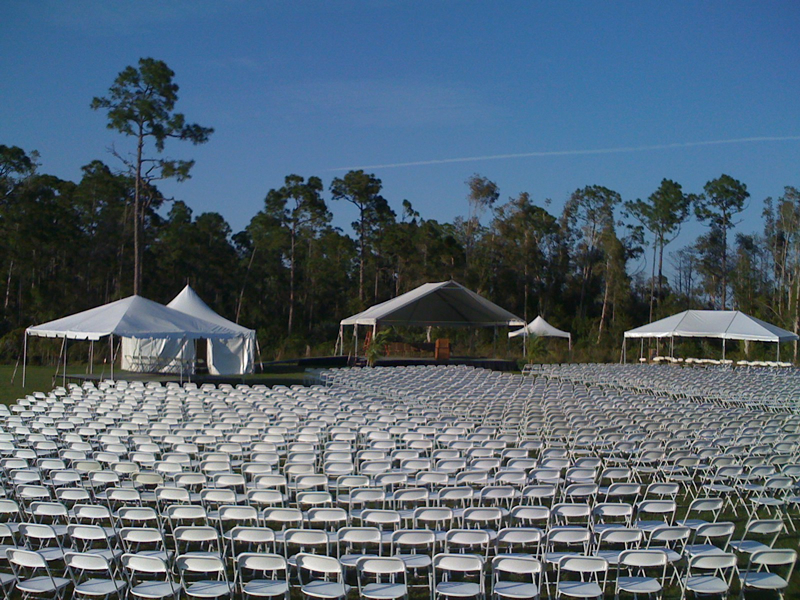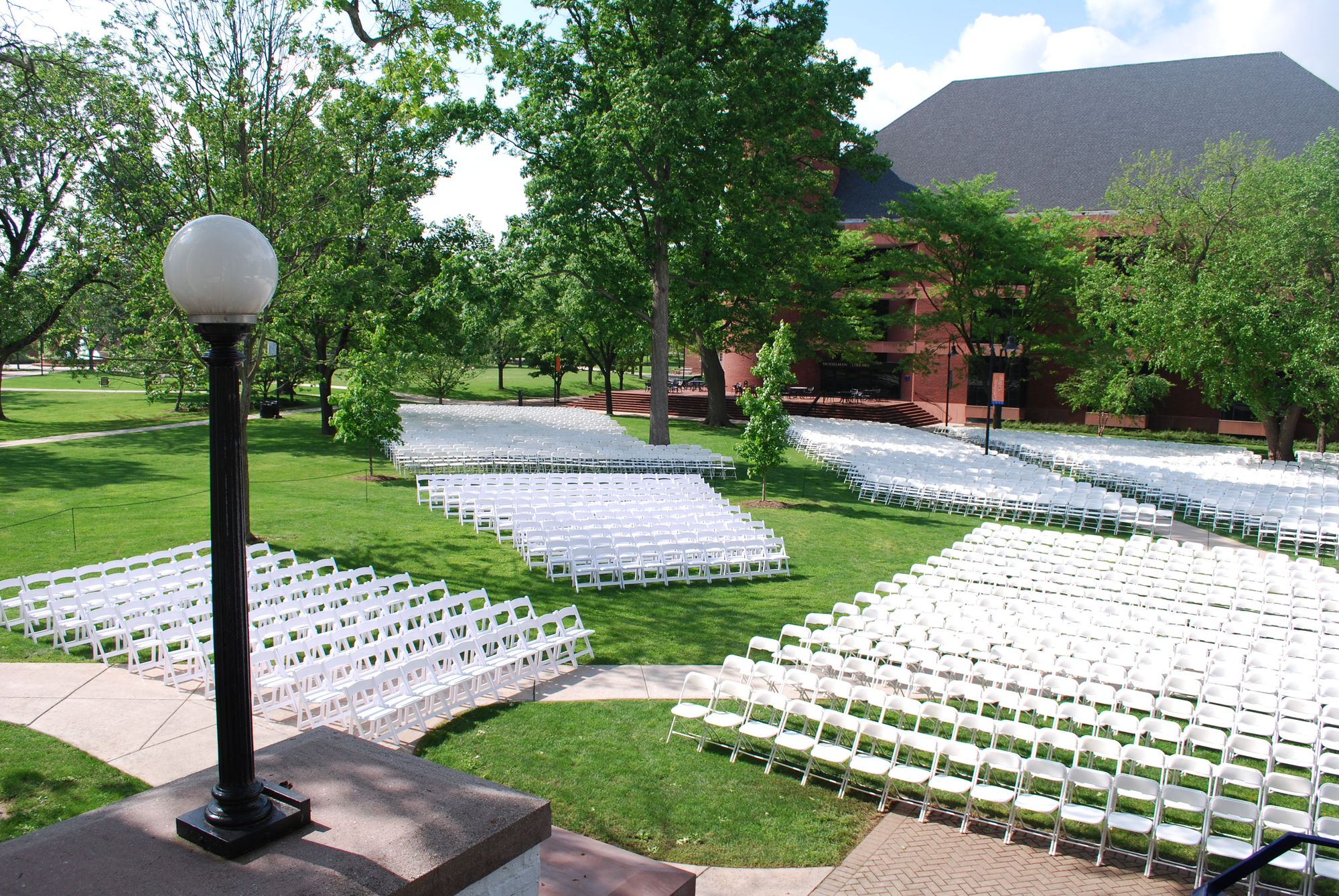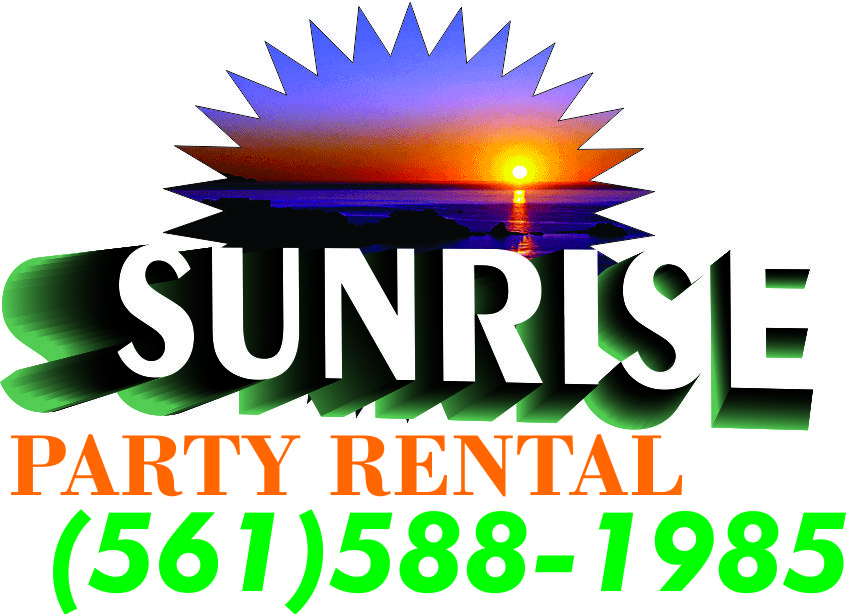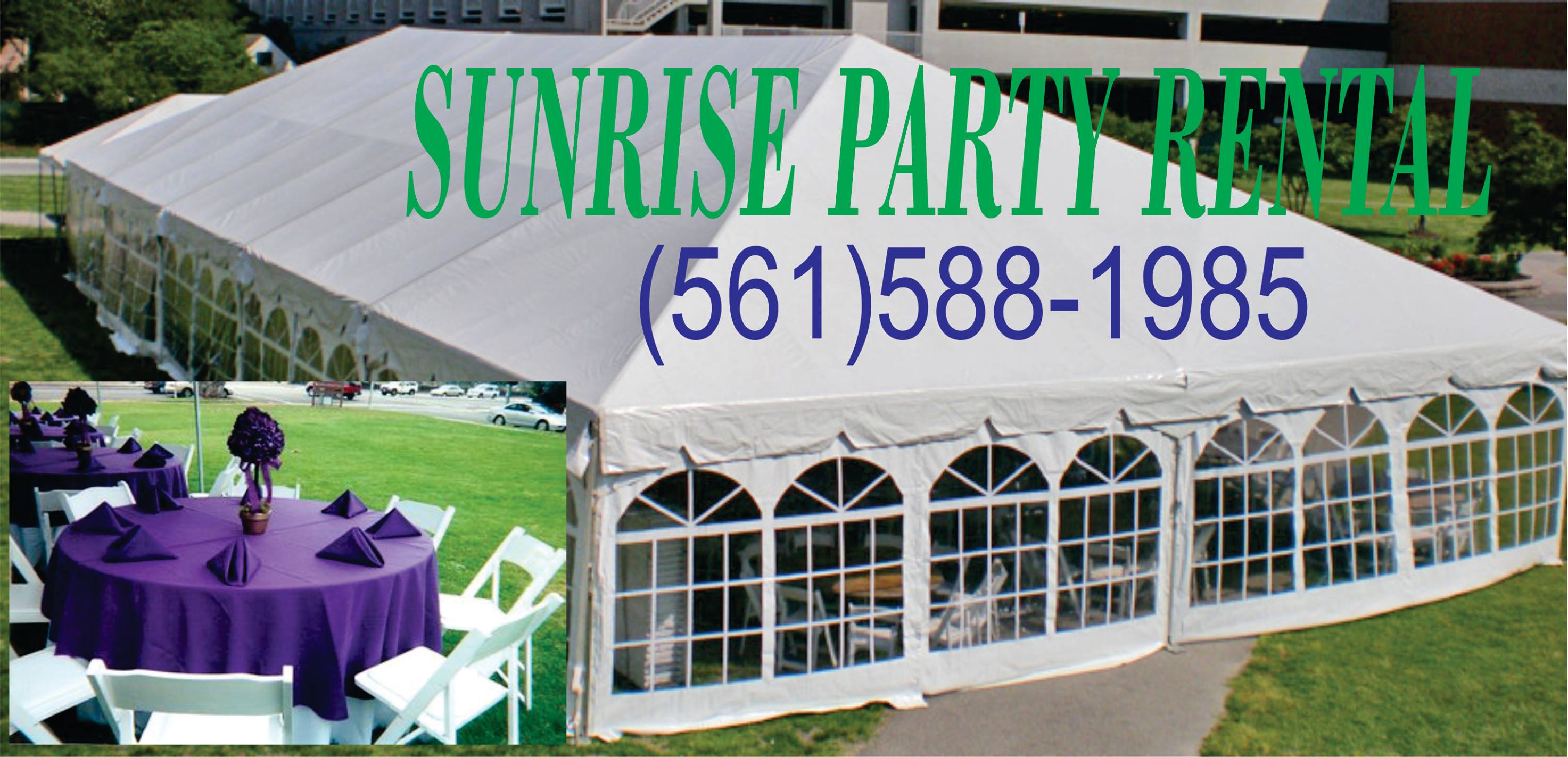 Showroom 740 Barnett Dr , Lakeworth, Fl, 33461 UNIT 15 just west of I- 95 & 10th Ave, CALL US BEFORE YOU COME. for appointment
16 YEARS IN BUSINESS We've been in business since 2000
we serving Lake worth, West Palm Beach, Flodida, Jupiter, Indiantown, Belle Glade, Pahokee, Palm Bay, Miami, Fort lauderdale, pompano beach, delrey beach, boca raton, boynton beach, lantana, Wellington, Royal Palm Beach, Loxahatchee West palm beach, port st lucie, vero beach, stuart, serving Jacksinville, Orlando, Tampa, kissimmee, Melburne, Daytona Beach, Cocoa Beach, Sanford, Sarasota, SUNRISE PARTY RENTAL, SI NECESITAS RENTAR O ALQUILAR, SILLAS, MESAS, CARPAS, TOLDOS, COVERTOR DE SILLAS, MANTELERIA, CRISTALERIA, DECORACION, Y MUCHO MAS, ALQUILER PARA EVENTO, BODAS, FIESTA DE QUINCE O GRADUACION, HECEMOS DE SU EVENTO UNA GRAN OCACION Y INOLVIDABLE, NOSOTROS NOS ESPECIALISAMOS EN ALQUILER O RENTAR CARPAS O TOLDOS, SILLAS, MESAS, SONIDOS, TENEMOS TOLDOS O CARPAS DE DIFERENTES MEDIDAS, CARPAS O TOLDOS EN COLOR BLANCOS O BLANCO Y VERDE O BLANCO Y ROJO, SERVIMOS TODO EL PAIS, ESTAMOS SIRVIENDO A MIAMI, TENEMOS SERVICIO DE DJ, PAYASO, FOTOGRAFO, When you need. folding chairs, tables, tablecloths, special linens, overlays, crystal, dance floors and party supply, call sunrise party rental, in Boca Raton, Boynton Beach, Delray Beach, all of Palm Beach, Fort Lauderdale, Hollywood, Broward, Martin county and Miami-Dade county, including South Beach, Miami Beach, Bal Harbor, Aventura and Coral Gables, anywhere in Florida, or nationwide, Sunrise Party Rental,has it all! We are now manufactured and shipping tablecloths, table covers, napkins, sashes and speciality linens nationwide. If you are renting for a wedding or special event contact Sunrise Party Rental first. los mejores precios de sillas, y mesas, y carpas, en MIAMI FL, LLAMENOS PARA SERVIRLE MEJOR
tent rental, in west palm beach, table rental in west palm beach, chair rental in west palm beach
tent rental in west palm beach florida, SUNRISE PARTY RENTAL, IN WEST PALM BEACH FLORIDA,
sillas economico en miami, mejores precios en carpas en Miami, https://www.facebook.com/Sunrise-Party-Rentals-368498186598155/